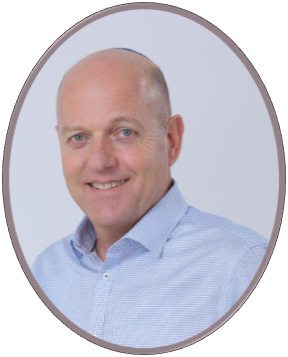 Eyal Yaniv
BAR ILAN UNIVERSITY
Chairman, Bar-Ilan Center for Smart Cities
SMART CITY 4.0: DESIGNING A SMART ENVELOPE OF INFRASTRUCTURES FOR SMART CITIES
Prof. Eyal Yaniv received his MA degree in Psychology and Ph.D. degree in Business Administration from Bar Ilan University. He spent his post doc at Harvard University as a visiting researcher. He is the founder and Chair of Bar-Ilan Center for Smart Cities. The Bar-Ilan Center for Smart Cities connects academia, local government and industry in order to develop knowledge in the field of smart cities and create opportunities for applied research. The university campus serves as a living laboratory for experimenting, researching and demonstrating solutions for smart cities. The center deals with the various verticals that make up the field, such as transportation, waste management, infrastructures, smart energy, public safety, etc.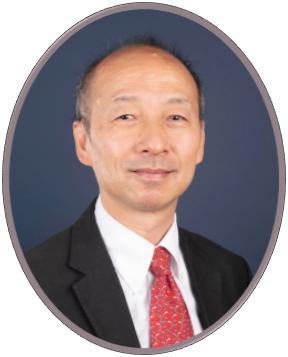 Shuo-Yan Chou
NATIONAL TAIWAN UNIVERSITY OF SCIENCE AND TECHNOLOGY
Director of Center for Internet of Things Innovation
SMART CITY TAIPEI - GOVERNMENT PLATFORM FOR BUILDING TAIPEI AS A SMART LIVING LAB
Smart city development requires public-private partnership. Taipei City has created a platform and a system to leverage private resources and a friendly environment to foster innovative applications and services. This talk will introduce the mechanism which Taipei City established and some smart applications related to transportation.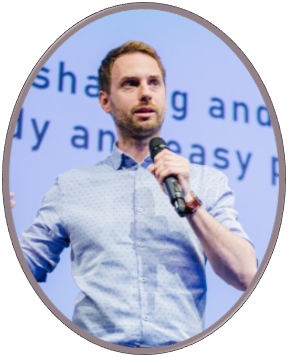 Benedikt Kotmel
OPERÁTOR ICT
Head of Pragues Data Platform GOLEMIO
PRAGUE DATA PLATFORM GOLEMIO
 
The pandemic profoundly changed how we perceive the importance of data ecosystems. Data and knowledge exchange within the public sector requires not only technology and raw data but also developing formal and informal connections between the relevant institutions. This keynote will sum up the most important lessons learned from building the Prague data platform Golemio.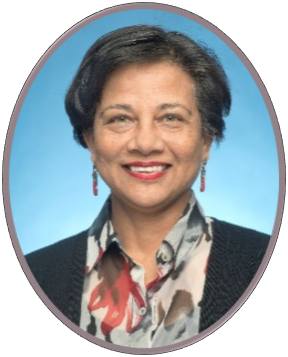 Porie Saikia Eapen
THE CHARTERED INSTITUTE OF BUILDING (CIOB)
Ambassador for the Americas
SUSTAINABLE MOBILITY:
FRAMEWORK OF A SMART CITY
Porie Saikia is a Registered Architect in NY, RIBA Chartered Architect UK, CIOB Chartered Construction Manager, UK. Porie is also the International Ambassador of the CIOB - the world's largest and most influential professional body for construction management and leadership. CIOB has a Royal Charter to promote the science and practice of building and construction for the benefit of society and has been doing so since 1834.
Her industry recognition is evidenced by various elected and selected positions as president, board member, governor, trustee and advisor in the design and construction industry globally. Porie has been awarded the FJ Gerstner Medal by CVUT in Prague & Nelson Rockefeller Excelsior Award in New York and has been made Fellow of the American Institute of Architects (AIA) and of the Chartered Institute of Building (CIOB).
Currently as the Senior Director, Environment, Energy, Sustainability & Industrial Hygiene policies, compliance & initiatives at the Metropolitan Transportation Authority of New York (MTA NY), Porie is responsible for taking forward the vision for sustainability leading its Climate Adaptation program, Carbon Action priorities, Energy Efficiency initiatives, Renewables programs as well as environmental policies, compliance and mandates - with MTA's trillion-dollar asset and $54b capital program.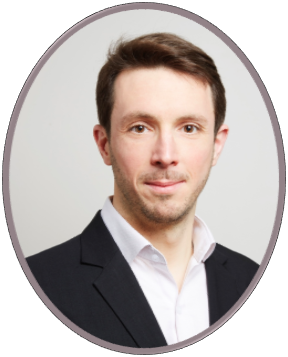 Emmanuel Dommergues
UITP Senior Manager Organising Authorities
Head of the Mobility Governance Unit
TRANSPORTATION DEMAND MANAGEMENT
FOR A SMART CITY
Emmanuel Dommergues studied economics at the University of Warwick (UK) and at Dauphine University (Paris, France). He graduated in Space Planning and Policy following a Masters at Sciences Po (Paris, France). He worked as a civil servant for 18 years in the mobility sector in the Paris region. He started working on regional transport planning strategies for the Ile-de-France Regional Authority. He was also in charge of outlining major metro line extensions projects in Paris (technical definition, environmental assessment) for the transport authority of Paris (Ile-de-France Mobilités) and the transport operator RATP. He worked for the Deputy-Mayor of the City of Paris responsible for street design and transport representing the interest of the city at the Authority Council. He joined UITP 2 years ago looking at governance and policy related issues from the point of view of transport authorities.